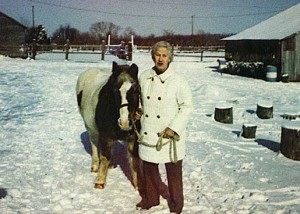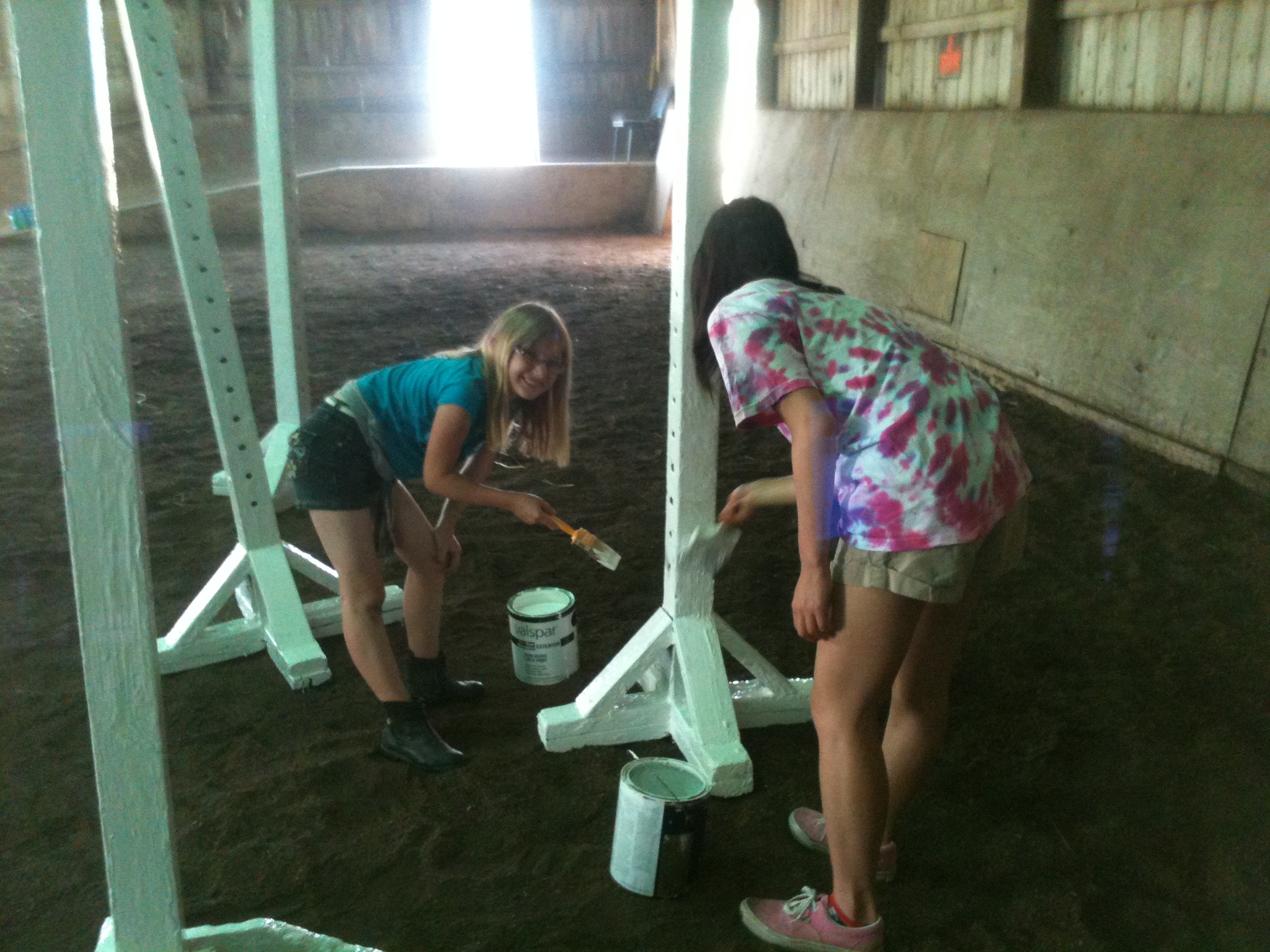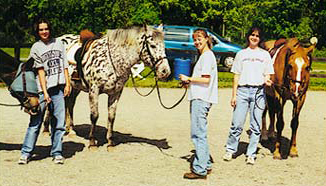 For over 55 years, the Riding Centre has been an integral part of Yellow Springs and Antioch College.
As the college faces new challenges reestablishing itself in the village, so too does the Riding Centre face challenges redefining its relationship with the college. In preparation, we have come to realize how important it is to preserve the Centre's rich history.
So many lives have been touched, and sometimes molded, by experiences at the Riding Centre. In an attempt to preserve these memories, we are reaching out to our old and new friends. Please write down and send us your memories and thoughts about what the Riding Centre has meant to you. Pictures, especially old ones, would be greatly appreciated. They will be kept, with love, in our archives.
To submit by mail, send to the Riding Centre, 1117 E. Hyde Rd., Yellow Springs, OH 45387. To submit online, send to ridingcentre@gmail.com.
None of us can live forever. Please help us ensure that the Riding Centre and its wonderful history will live on for many generations to come. Learn more at ridingcentre.org.
Board of Trustees,
The Riding Centre Association